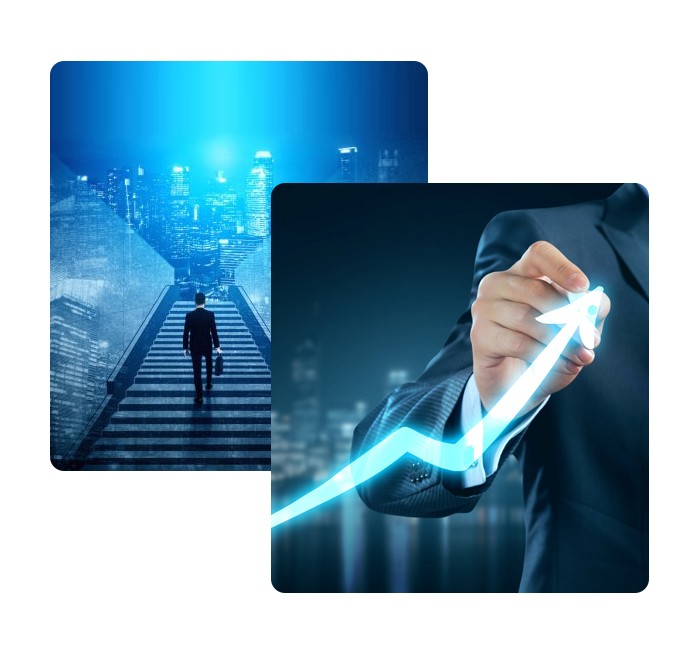 At MANTIK, we use experience and data to deliver measurable results through business transformation.
We help our clients accomplish growth and success through creative, sustainable and innovative transformations within their organization.
Commitment to Customers
We build relationships that make a positive impact on our customers' lives.
Challenge & Collaboration
We welcome serious dialogues through teamwork to find the right solutions.
Innovation
We are continuously committed to delivering innovative transformational solutions.
Team Spirit
We work carefully together to form teams and work to enhance each other's strengths.
Excellence
We strive to deliver exceptional performance in what we offer.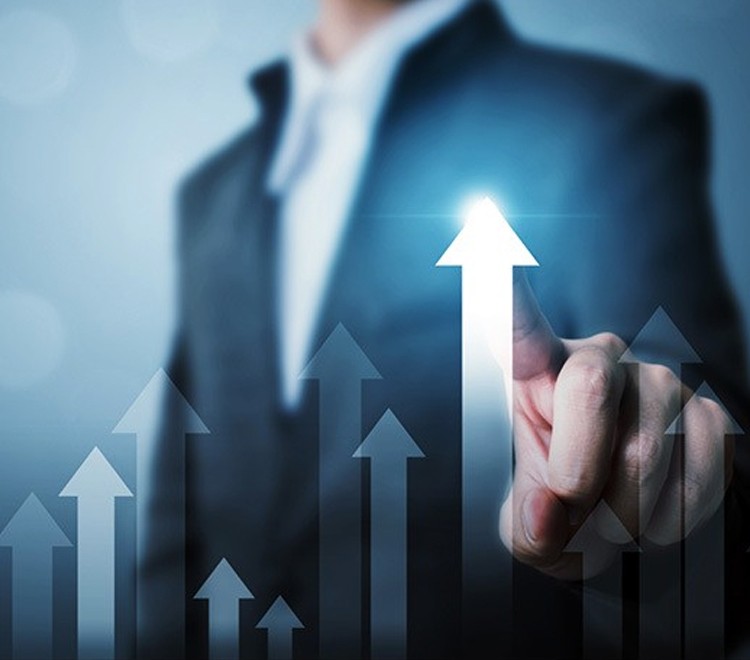 Experience
We integrate the affluence of our expertise with the opportunities of the future, to offer real value through our developed knowledge and the synergy of our refined expertise through modern management techniques.
Divergence
We ensure excellence in every task we do; focus on results and creating value to help our clients reach success while remaining flexible and adaptable to new situations.
Diversity
Providing services across a broad range of industries with in-depth knowledge of business operations, helping clients identify and tackle complex business matters.
Price Competition
Our clients benefit from achieving value, along with our commitment to providing the best prices and the right quality. We also build a mutually beneficial relationship between us and our clients.
Performance
We are dedicated to deliver assessable results that are achieved through fostering adaptive solutions and defined actions to ensure benefit realization value.
Innovation
We explore the future and excel at exploiting the present. We cultivate innovation and alignment of implementation in one place.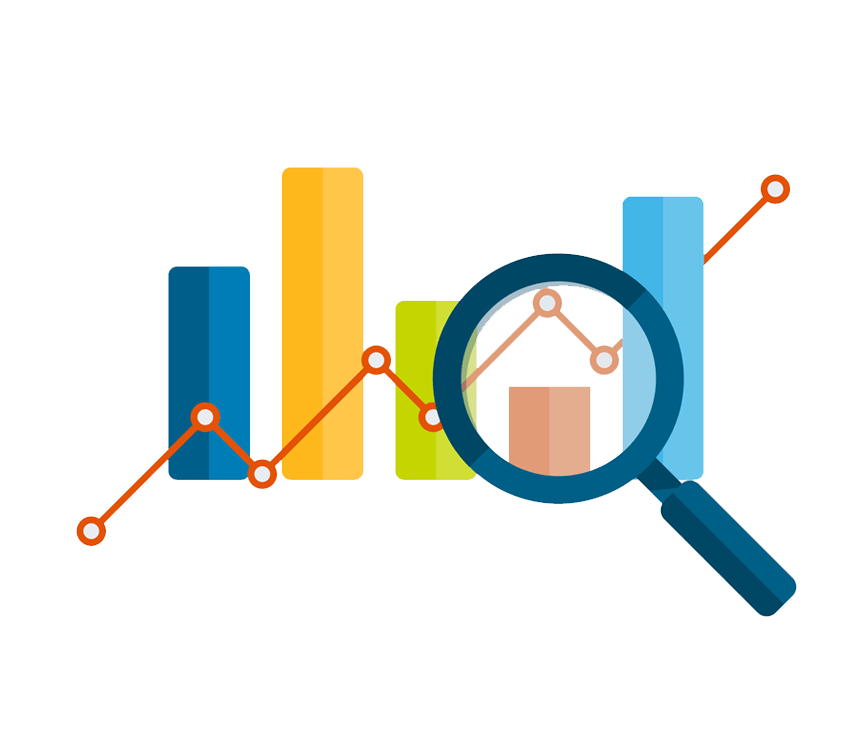 Engineering & Construction