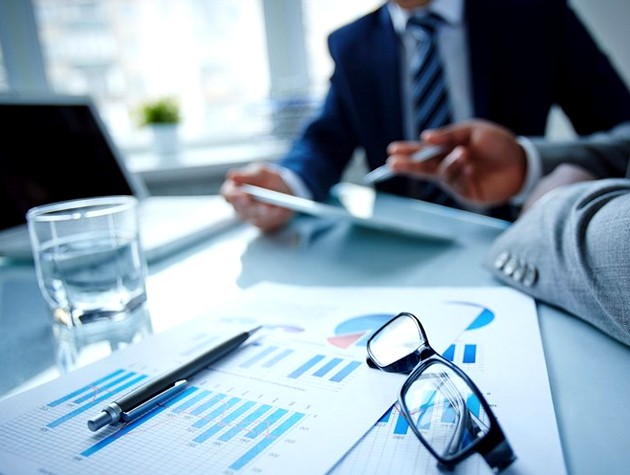 about company
MANTIK means Logic in Arabic
Logic is to justify using evidence to explain something that was initially unclear.
At MANTIK we use expertise and facts to deliver assessable results through business transformation.
Helping our clients achieve successful growth and future through innovative and sustainable transformations of their enterprises.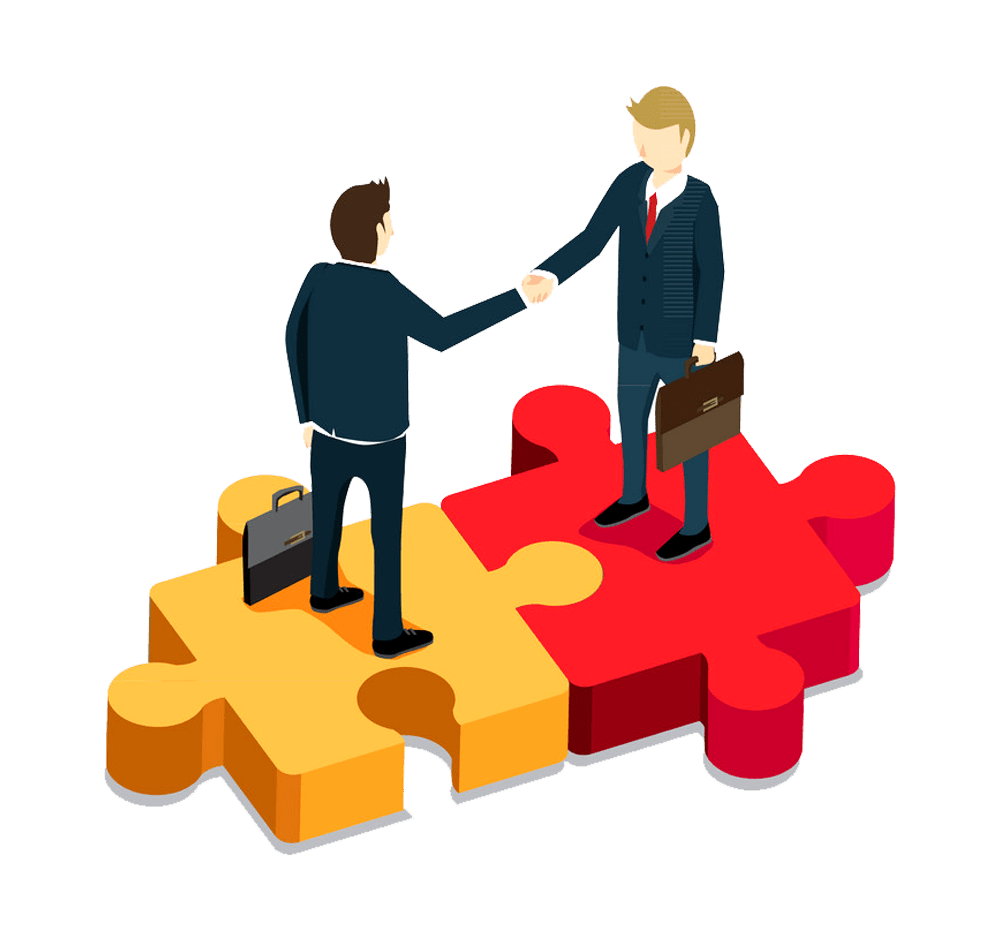 We at MANTIK are striving to provide innovative and practical ways to run a business.
We offer assistance in
Building resilient and sustainable businesses
Guaranteed profits and lower cost
Build successful, adapted and effective teams